Facility
Spread over an area of more than 6500 square meters MARC (Thailand) Co. Ltd. and skilled professionals, the company has two workshops located in Nakornpathom & Rayong, with an office in Saraburi. The facilities are fully equipped with best in class machinery to repair, maintain, overhaul & test your equipments with well maintained documentation system as per ISO 9001 2008. The shops are well laid out and maintain lead position in quality standards to handle both normal and Ex proof equipement.
The bays are 11 meters hook height to cope with withdrawing the largest parts of equipments with the help of 20 ton cranes, and 10 ton overhead cranes & heavy duty railed trolley. We keep wrapped the non-working parts in clean cling films, so as to ensure no interference with foreign particles.
The Shop are further equipped with:
Schenck & CEMB dynamic balancing machines

Winding machines

Armature banding machines

Large VPI tanks for high voltage machines

Large baking ovens

Lathe & milling machines

Bearing pullers

Steam / chemical cleaning machines

Metal spray and blasting machines

TIG welding machines

Transportable baking / curing ovens

Regulating transformers
Both in-shop & on-site testing facilities include :
High potential test – AC, DC and VLF

Polarization index test

Flux test facilities to determine stator lamination conditions

10 kV surge comparison insulation analyzer

Test panel & Test bed – up to 11 KV

Winding resistance test set

Insulation resistance test set

Vibration recorder and analyzer

Laser alignment

Relay Test Set

Insulation Resistance test set

Micro ohm meter

Breaker analyzer

Transformer turn ratio

Primary injection test set

Oil tester

Gas in oil analysis

Oil Dielectric strength

Digital Multi – meter

Partial Discharge test set ( On-Line )

Phase angle meter etc.
MARC Thailand Geographical Presence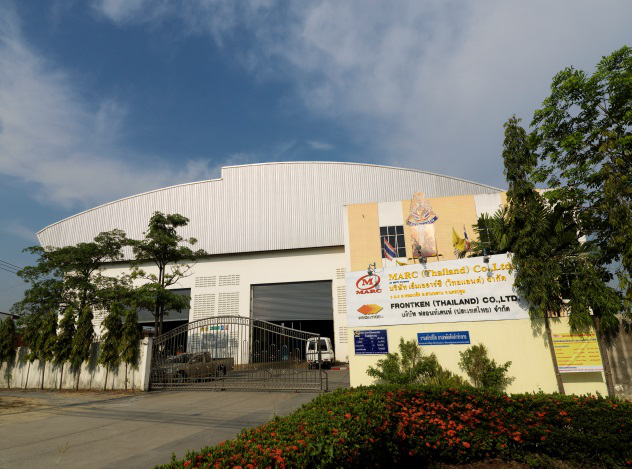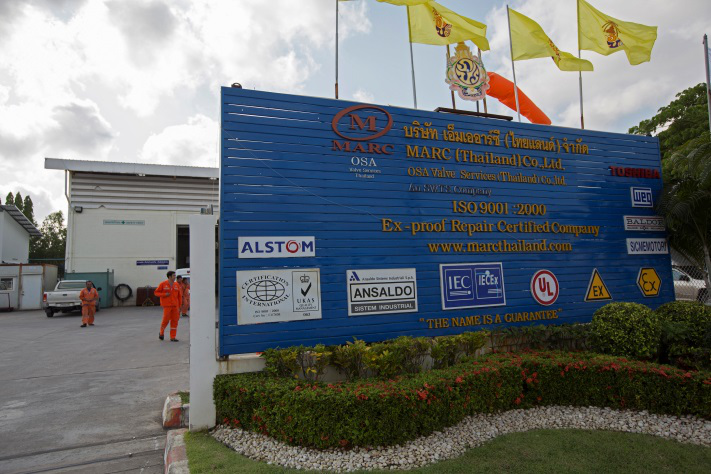 Nakorn Pathom, Thailand
Electrical and mechanical services workshops 

Area : 6,200 Sqm

2 x 20 ton overhead cranes
Rayong, Thailand
Electrical and mechanical services workshops 

Area : 4,578 Sqm

2 x 10ton overhead crane